We Can Help at Spine and Laser Center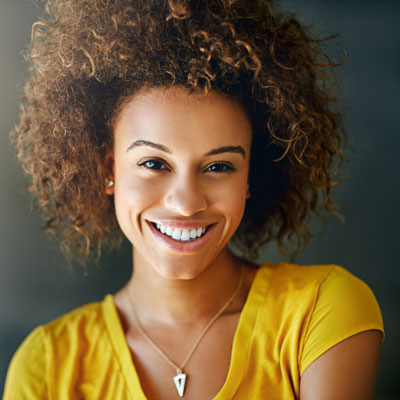 Have you ever suffered from chronic pain? We want to help you.
At Spine and Laser Center we see quite a few patients that have suffered from automobile accident injuries such as whiplash as well as patients who just couldn't get relief anywhere else.
Relief for Your Back Pain
We specialize in spinal decompression therapy to effectively care for your low back pain caused by disc problems.
You Will Always Know
Whatever phase of your care you're involved in, Dr. Singh is committed to your full understanding. Every step of the way, he'll explain what he's doing and why.
Is Chiropractic Care for You?
Are you still unsure about the value of chiropractic care? "Unless you know how better life can be with chiropractic care, you won't understand."
We're ready to help you. Call Chiropractor in Herndon today! (703) 464-5597

We Can Help | (703) 464-5597