About Spine and Laser Center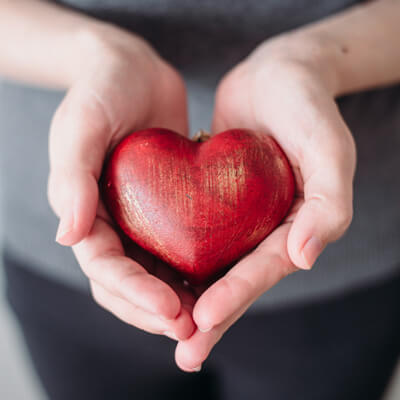 Our mission is to help you enjoy a pain free life without dangerous drugs or difficult surgery. Our approach is based on getting you out of the pain you feel as soon as possible.
A Vision of Hope
At Spine and Laser Center we work to bring hope to those who may have lost all hope.
Have you lost hope? Are you frustrated by the treatment you're receiving? Do you want an alternative to traditional medical techniques and medications? Dr. Singh wants you to know there is another way. Our vision is to help you live the way you want to live, pain and medication free.
Helping the Herndon Community and More
We're proud to serving the Herndon, Virginia residents. Patients also come to see us for care from Reston, Great Fall, and Sterling. We also have patients from much further away come to us for our nonsurgical spinal decompression therapy.
Our Approach to Your Care
Our approach combines the best of traditional chiropractic care along with cutting edge technologies such as our DRX9000 for proven low back pain relief. We start with the core philosophy behind all chiropractic care and then move on and adjust your spine as your diagnosis indicates. You will see the doctor using the latest technology to pinpoint any problem areas during your evaluation.
MEET DR. DEVINDER SINGH »
The Focus
Our focus here at Spine and Laser Center is disc herniation patients and chronic pain sufferers. Starting with your first visit the focus is on finding the source of your discomfort and then working with you to alleviate your pain and promote a full recovery.
We help patients suffering from all of the following:
Degenerative disc disease
Sports injuries
Work injuries
We accept most major insurance policies including Anthem, Carefirst, United, Aetna, Cigna, and more.
Give Herndon Chiropractic a call today so we can help you feel better! Spine and Laser Center

About Spine and Laser Center | (703) 464-5597